Read our first brief report from Brazil! The upcoming World Cup in Brazil in 2014 has the whole country investing on its infrastructure. Both on national level and on the level of football clubs there's lot of money delved into preparations to make sure the upcoming tournament will be a success.
Massive stadium projects
Whole Cup will be hosted on twelve stadiums throughout the country in cities on right side picture. Over half of the twelve stadiums of the upcoming tournament are newly built, and the five existing stadiums taking part in tournament will be all facing renovations before the torunament – some of them already have been finished, but there is still work to be done.
The new Corinthians stadium in Sao Paulo will host opening ceramony if they'll fulfill all requirements of FIFA. Corinthians gave all guarantees so its likely to happen. New stadium will cost $522 M according to Corinthians President Andres Sanchez.
It of course has meant massive investment for all the constructions. Just the reconstruction of National Stadium in Brasilia is said to be cost in the excess of $500 M. Most of stadiums had their costs measured in hunderds of millions US dollars. This has even not been the only cost that the country will have to face, but its well know that most of the source for investment in stadiums, airports, railways and other transport before World Cup 2014 come from the goverment.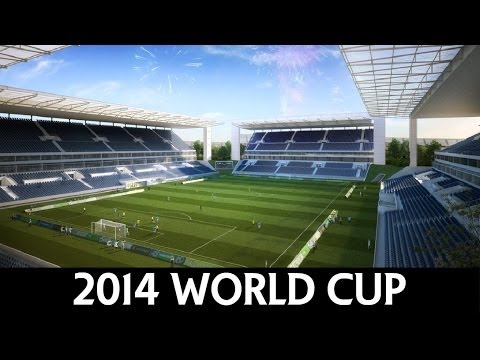 Investment not limited to football
Brazil's whole infrastructure needs to be up to taking in a huge influx of foreign football fans. Transportation between the host cities will need to be up to standard as well as other services. Whole country will benefit from investments for World Cup 2014 and Summer Olympic Games 2016.
On a national level the construction of stadiums has been a small investment comparably to the whole cost of improving the infrastructure of the country. According to Brazil's Ministry of Sports Orlando Silva Jr., the total cost of improving the infrastructure for World Cup will cost $18.7 B. Modernisation of underground, railways, buses, airports and telecommunications infrastructure are among the things that need to be done for the World Cup on first place.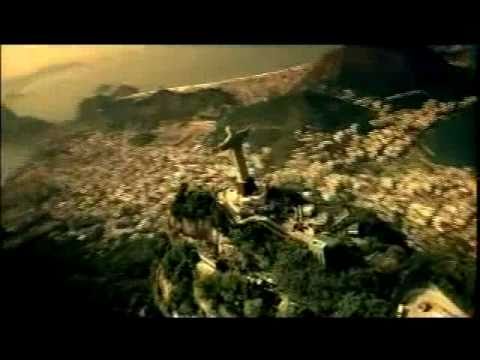 Great effort for a great tournament?
Hope is that all the renovations, construction and infrastructure improvement will go well and World Cup 2014 will be played through without major issues. World Cup returning to the country of its most successful participant is a grand occasion and it would be worth it to have one of the best World Cups ever – potential is there and with all the projects underway, you can't blame Brazilians for lack of effort.
Despite this, FIFA has voiced it worries on wheather transportation, security or even stadiums will be ready in time for the tournament.